Articles
Evaluation of functional flexibility in contemporary Japanese housing layouts: Integration of user perspective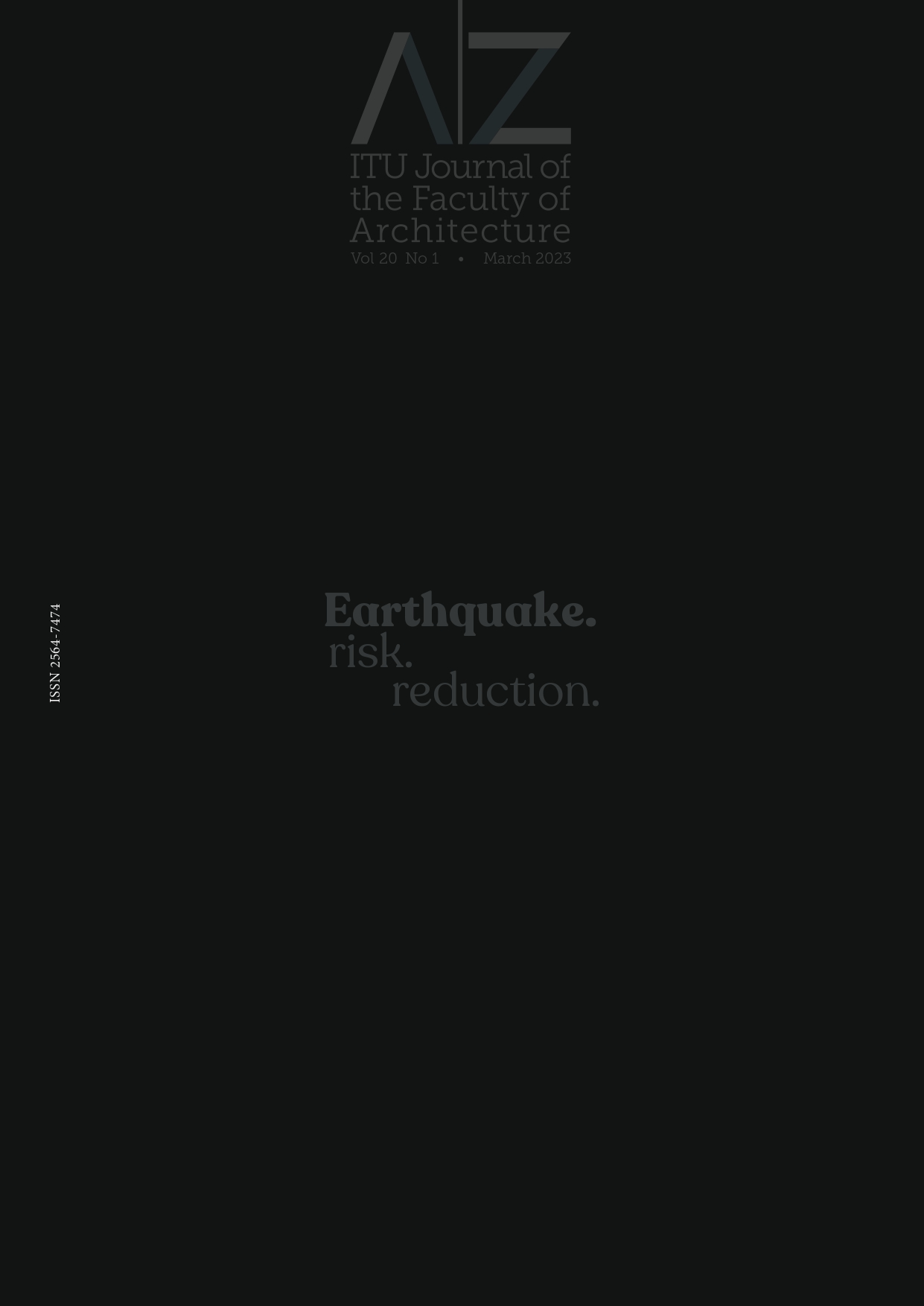 Published 2023-03-30
Keywords
Japanese housing

,

Functional flexibility

,

Multifunctionality

,

Convertibility

,

User participation.
How to Cite
ASHKEVARI, S., & FARHADY, M. (2023). Evaluation of functional flexibility in contemporary Japanese housing layouts: Integration of user perspective. A|Z ITU JOURNAL OF THE FACULTY OF ARCHITECTURE, 20(1), 101–116. https://doi.org/10.5505/itujfa.2022.73555
Abstract
In recent decades, given the indefinite identity of residents to house designers and builders, along with changes in families' lifestyles, flexibility has regained its importance in housing design. The present study aimed to develop the concept of functional flexibility, which accommodates potential responses to non-physical changes by users. Since the responsiveness and efficacy of flexible solutions in housing units largely depend on the residents' reactions to these solutions, this study integrated the user perspective to evaluate and improve functional flexibility in contemporary Japanese housing. To evaluate functional flexibility as a framework, first, its related components and indicators were identified. Next, a questionnaire survey was conducted to investigate these components in contemporary Japanese housing layouts and to evaluate the gap between the current and expected conditions based on the users' needs. Finally, some suggestions were presented to bridge this gap and optimize the housing layouts. The findings revealed that functional flexibility consists of two components of multifunctionality and convertibility. Multifunctionality was analyzed using one indicator, that is, type of combined functions. Convertibility was also evaluated using four indicators, that is, multipurpose rooms, movable partitions, movable shells, and transformable furniture. The evaluation of indicators showed that Japanese housing layouts had multifunctional spaces, multipurpose rooms, and changeable elements, leading to functional flexibility. Besides, several solutions, including the type of layouts and architectural elements, were suggested to optimize functional flexibility.