Articles
Comparative perception analysis in special-qualified heritage landscapes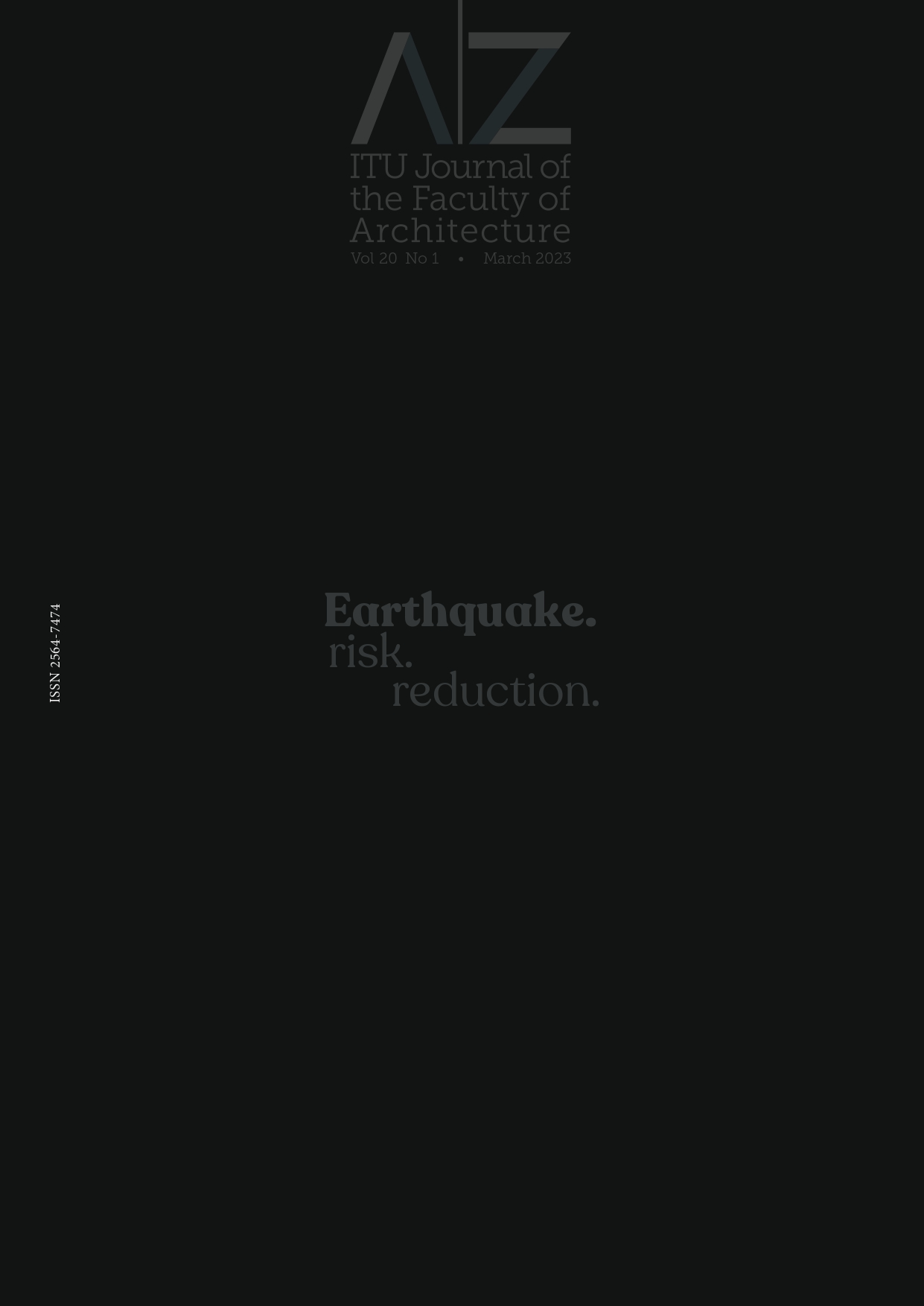 Published 2023-03-30
Keywords
Visual quality assessment

,

User perception

,

Heritage landscapes

,

Landscape management

,

Effect grid.
How to Cite
ÖZHANCI, E. (2023). Comparative perception analysis in special-qualified heritage landscapes. A|Z ITU JOURNAL OF THE FACULTY OF ARCHITECTURE, 20(1), 69–83. https://doi.org/10.5505/itujfa.2022.79990
Abstract
There is a wide variety of landscapes and there are many different landscape characteristics that constitute them. Rare and unique landscapes exhibit an even more distinctive profile in terms of their characteristics. The aim of this study; is to evaluate the Göreme (Nevşehir) region, which is on the UNESCO heritage list and has an extraordinary landscape with its landforms, natural and cultural history and all its beauties, in terms of landscape perception and to reveal the perceptual effect of cultural heritage values. In the study, the participant assessment was performed with 12 pieces of landscape scenes taken from the area and The Affect Grid (AG) and The Scenic Beauty Estimation (SBE) Methods were implemented. While the results revealed the effectiveness of The Affect Grid Method and the data obtained, they also ensured that the visual values of the district could be analysed. Examples of rock-carved and masonry house combinations that received high scores in the impact analysis were the images exhibiting the typical residential structure of the region. In addition, when looking at the general distribution, related results were obtained from SBE and AG analyses. Furthermore, the scenic beauty, pleasure, and arousal scoring which are the sensational elements based on The Affect Grid Method showed parallelism as M=6,67, M=6,06, M=6,00 on average. There is statistically a very important relationship between the pleasure dimension, arousal dimension and scenic beauty scores(p < 0.001). The findings obtained point out the basic critiques for similar studies to be carried out in the field of perception in similar areas.