Articles
Financial model adaptation for building energy efficiency retrofits in Turkey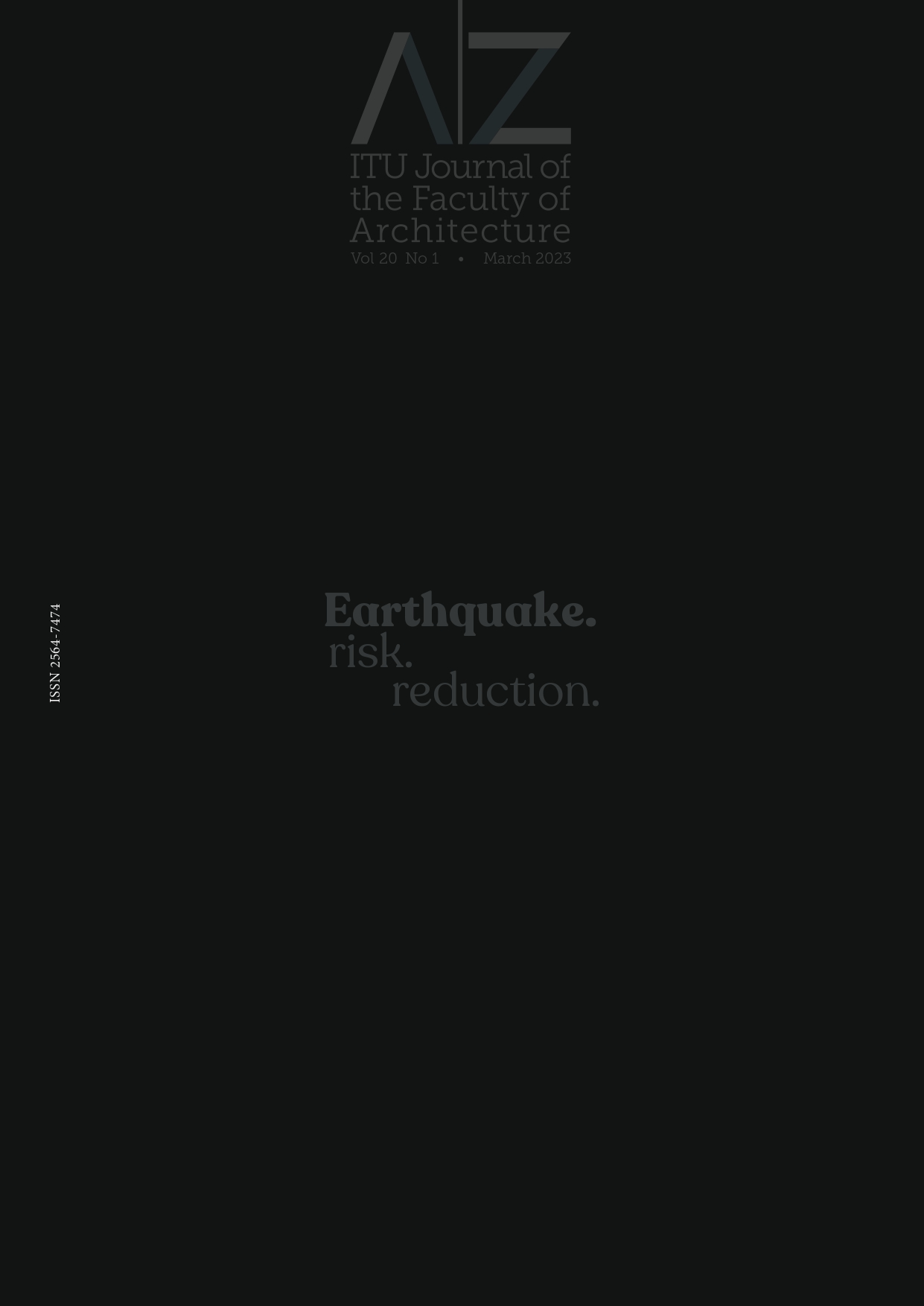 Published 2023-03-30
Keywords
Building energy efficiency

,

Energy efficiency financing mechanisms

,

Energy efficiency stakeholders

,

Financial model

,

Turkey.
How to Cite
DİKER, B., & YAZICIOĞLU, F. (2023). Financial model adaptation for building energy efficiency retrofits in Turkey. A|Z ITU JOURNAL OF THE FACULTY OF ARCHITECTURE, 20(1), 19–34. https://doi.org/10.5505/itujfa.2022.46343
Abstract
Energy efficiency (EE) applications in buildings are supported by various financing mechanisms in many countries around the world. However, financial support systems in Turkey, especially in EE applications for residential buildings are quite limited. This research aims to propose a financing system that can be used for energy efficiency improvements of residential buildings in Turkey. The methodological framework of the study is based on literature research with the detailed content analysis. In the first step of the study, implemented or planned financial support systems within the context of energy efficiency are examined and successful case studies presented, especially focusing on Europe where the old building stock is concentrated. In the next step, the current situation in Turkey is examined within the scope of energy efficiency financing. Deficiencies in existing financial support systems and needs have been evaluated. In the third part, a proposal has been made for the financing system which does not include energy efficiency improvements in existing buildings in Turkey, and a financial model adaptation has been made for Turkey's conditions by taking advantage of good practice examples in Europe. While making this adaptation, singular suggestions in the available literature were referred and the obstructions in the current situation were attempted to eliminate with a holistic approach.