Articles
A unique representation of Ottoman residential architecture: 19th century summerhouses in the Kadıköy District, Istanbul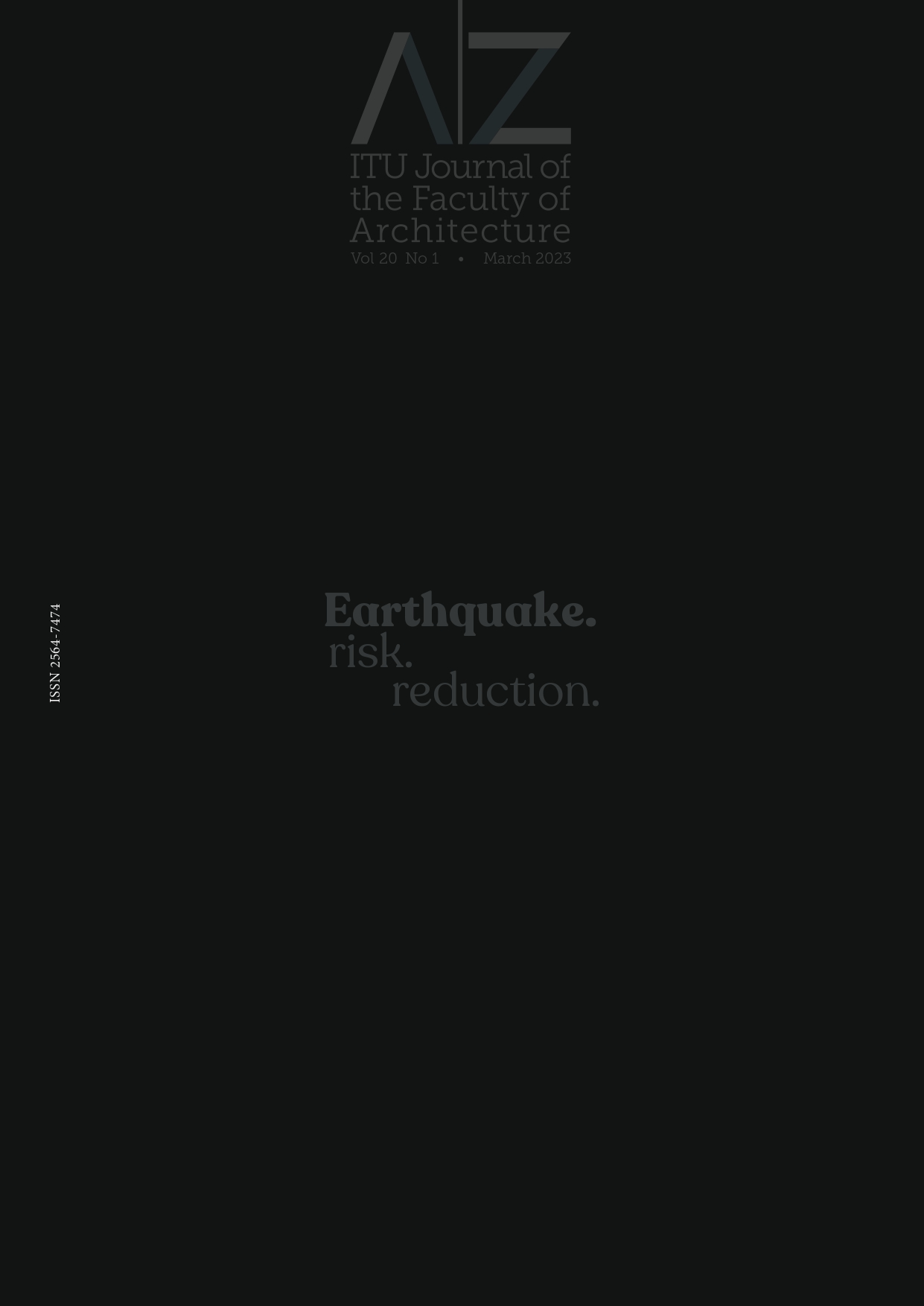 Published 2023-03-30
Keywords
Late Ottoman architecture

,

Westernization period

,

Summerhouses

,

Foreign architectural influences.
How to Cite
ERARSLAN, A. (2023). A unique representation of Ottoman residential architecture: 19th century summerhouses in the Kadıköy District, Istanbul. A|Z ITU JOURNAL OF THE FACULTY OF ARCHITECTURE, 20(1), 47–67. https://doi.org/10.5505/itujfa.2022.65390
Abstract
In Ottoman architecture, the eighteenth and nineteenth centuries are known as the Westernization Period of Ottoman Art. All of the various types of structures of Ottoman architecture display a concentrated western influence in these period. In particular, with the era of Sultan Abdulhamid II (1876-1909), European-based architectural movements can be said to have virtually invaded the land, producing as a result a rich diversity of styles. The summerhouses emerged as a new residential typology in the nineteenth century and appeared in Istanbul's coastal districts and the Princes' Islands. The aim of this article is to present the wooden summerhouses that were products of the era in which Ottoman culture turned its face to the west, creating a unique group of residential architecture in the 19th century. Toward this end, various nineteenth century examples of these houses in the Kadıköy District of Istanbul have been explored in terms of their plan designs, the new elements of their layout, and the formation of their facades.