Articles
Musicians' impressions of low frequency sound field in small music rooms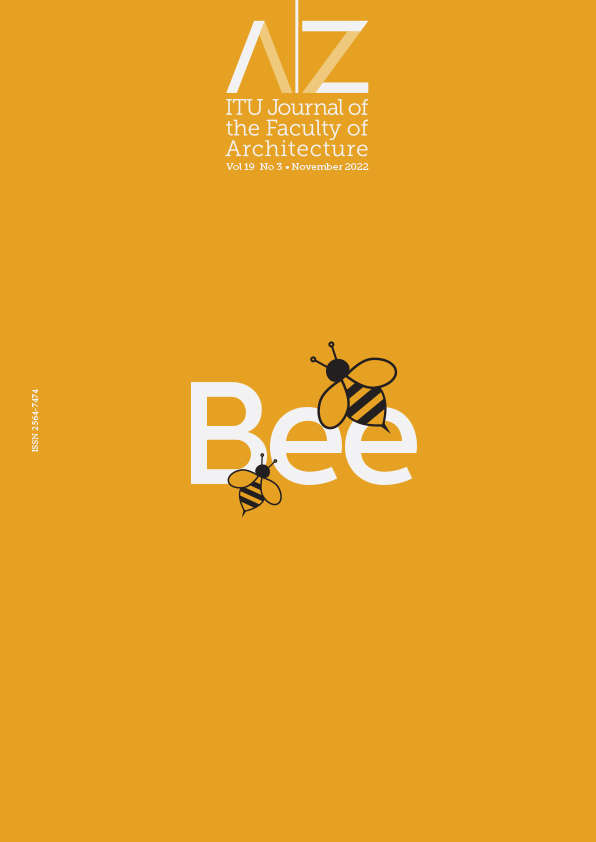 Published 2022-11-06
Keywords
Performance-based questionnaire

,

Room resonances

,

Small music room

,

Subjective evaluation

,

Wave-based simulation.
How to Cite
KELLE, D., & YILMAZ DEMİRKALE, S. (2022). Musicians' impressions of low frequency sound field in small music rooms. A|Z ITU JOURNAL OF THE FACULTY OF ARCHITECTURE, 19(3), 599–614. https://doi.org/10.5505/itujfa.2022.47124
Abstract
A recently implemented standard BSI EN ISO 23591:2021 constitutes a basis to specify acoustic quality criteria for music rehearsal rooms and spaces which also includes an indication of the room resonances in such rooms. This paper aims to contribute towards the clarification of the effect of resonances on a musicians' perception and the perceptual differences related to instrument sound power level. To analyze the low frequency environment and related distortions, 2 selected rooms were measured and simulated by the wave-based simulation method for modal analysis, and then 24 musicians were interviewed with a performance-based questionnaire. In order to investigate the resonance perception, the musicians' data was gathered through face-to-face interviews analyzed by quantitative analysis. In both rooms, the overall impression is highly correlated with reverberance and loudness. However, when resonances are audible, the perceived reverberance and loudness are altered by the resonances and clarity becomes prominent. For the detection and evaluation of resonances, The Quality-Factor and Modal Decay Time threshold values are applicable; however, the threshold values may be higher for rehearsal conditions than listening conditions.