Articles
Outdoor heals: An example of a healing garden in a rehabilitation centre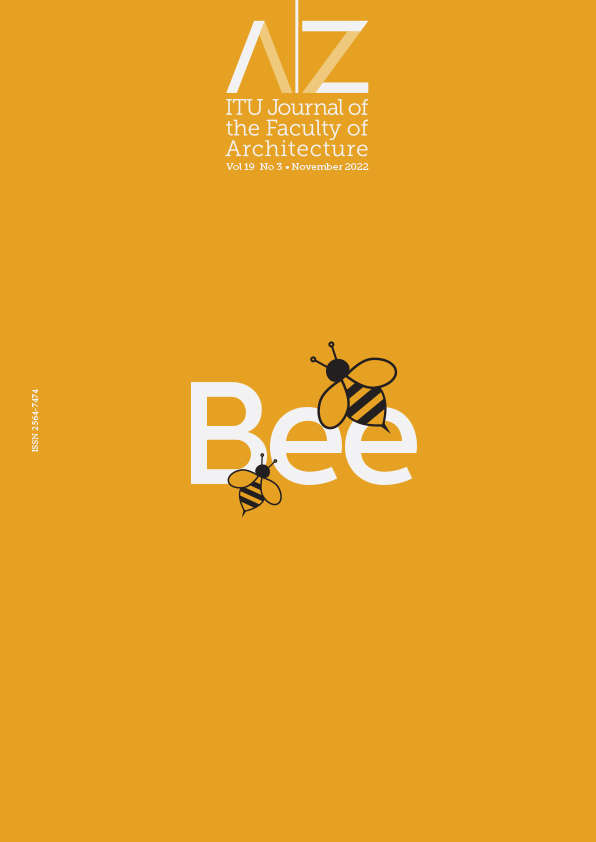 Published 2022-11-06
Keywords
Healing garden

,

Rehabilitation center

,

Space organization.
How to Cite
ERASLAN, Şehriban, & AYAZ, A. (2022). Outdoor heals: An example of a healing garden in a rehabilitation centre. A|Z ITU JOURNAL OF THE FACULTY OF ARCHITECTURE, 19(3), 585–597. https://doi.org/10.5505/itujfa.2022.68878
Abstract
Healing gardens are thematic areas where users spend quality time, supporting recovery, making them feel better than they are. Many health care providers have gardens on the outside. However, these gardens are inadequately equipped and have unsuitable designs. It is irresponsive to the requests and needs of users, from plant selection to structural solutions and equipment used. It should be known that the space organization of healing gardens should be designed with the special needs of individuals with different obstacles prioritized. In this study, the outdoor space of a rehabilitation center is designed as a garden of improvement for the physical and mental health and comfort of individuals. In line with the on-site observations (feasibility studies, drone shootings, potentials of the field) and the needs of the users (students, student relatives, staff), a concept diagram for this area was developed with the opinions of the expert psychologists working in the rehabilitation center and the recommendations for each place were visualized with illustrations. Module designs included in illustrations can be applied to all kinds of healing gardens.