Articles
Using geographic information systems to study the impact of the built environment on social inclusion of people with physical disabilities: The case of Amman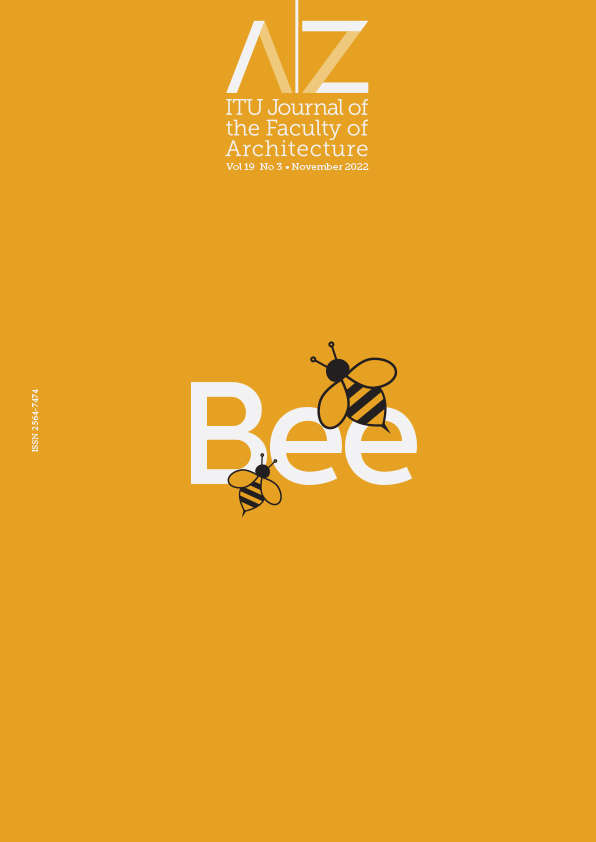 Published 2022-11-06
Keywords
Built environment predictors

,

Geographic Information Systems

,

Jordan

,

Physical disabilities

,

Social inclusion indicators.
How to Cite
ABDELDAYEM, N., AL TAL, R., & GHARAIBEH, A. (2022). Using geographic information systems to study the impact of the built environment on social inclusion of people with physical disabilities: The case of Amman. A|Z ITU JOURNAL OF THE FACULTY OF ARCHITECTURE, 19(3), 569–583. https://doi.org/10.5505/itujfa.2022.59319
Abstract
This research explores the relationship between the built environment and social inclusion of adults with physical disabilities in the city of Amman, the capital of Jordan, using GIS (Geographic Information Systems). GIS is overlapped with the survey data to identify the built environment predictors (independent variables) and social inclusion indicators (dependent variables). The study hypothesized that the income level has a significant impact on all indicators of social inclusion. Multivariate Logistic Regression analysis is used to measure the influence of the built environment predictors including income level, residential density, land use mix, and variety of destinations on the three indicators of social inclusion: physical independence, occupation, and communal and social activities. The results of the study indicate that living conditions in neighborhoods with higher economic status, more land use mix, and more destinations are positively associated with social inclusion; while the high-compacted residential density has a negative impact on social inclusion. The results also indicate that there are other significant factors that negatively affect social inclusion such as attitudinal, physical, and transportation barriers. The findings of this research can be used as a basic material in the development of disability policies to improve social services and provide an entire social inclusion for people with physical disabilities.